The Rotary Club of Ventura presents the
Perspectives on Peace
Scholarship
The Rotary Club of Ventura is initiating a one-time scholarship program for high school seniors in Ventura. All seniors who will graduate by August of 2019 and who will be attending a two-year, four-year or advanced vocational/technical school are eligible.
This scholarship will focus on peace, one of the areas of focus for Rotary International. Peace can be defined as an environment that supports equality and justice for all. An initiative for peace can be anything that supports the human condition, for example, the need for food, water, shelter, health care, literacy, jobs, and human rights.
The scholarship awards are as followed:
First Prize: $5,000
Second Prize: $2,000
Third prize: $1,000
Honorable mentions (2): $500 each
*All applicants must submit their media project by March 15, 2019. The announcements of winners will be April 30, 2019 and the Award ceremony will be May 15, 2019.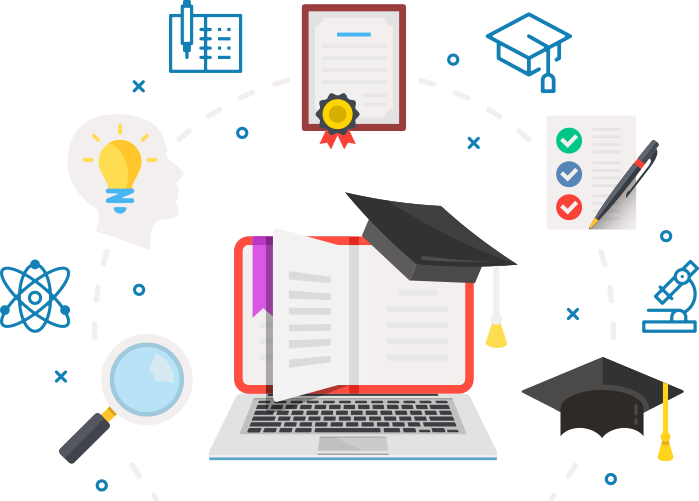 Creating Your Perspective on Peace
Create your project utilizing video, photography, art or music.
Your project will be judged on thoughtfulness and creativity
Read through the full list of submission guidelines here
Other Criteria Considered
• Acceptance to a 2-or 4-year college, or an advanced vocational/technical school for the 2019 fall semester •
• Outstanding moral character and community involvement •
• Recommendations from teachers, guidance counselors, or mentors •
Deadlines
March 15, 2019: Last day to have all your materials (project, submission form and two recommendations) uploaded to the website and confirmed
April 30, 2019: All winners will be notified by the Rotary Club of Ventura scholarship committee
May 15, 2019: Scholarships will be presented to the winners at the Rotary Club of Ventura luncheon meeting